Canapa-Co.
Advanced territorial legal cannabis marketing operations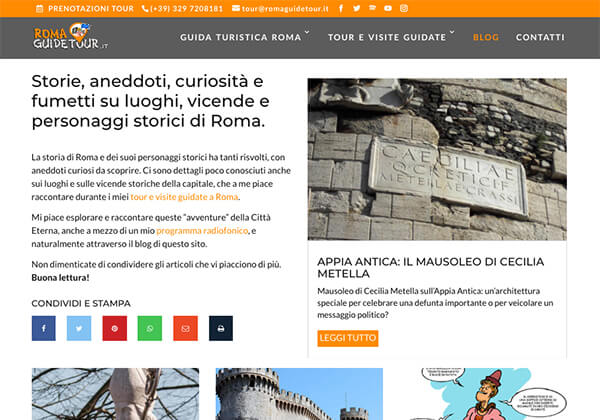 Rome Guide Tour
Content marketing for Rome-based tour operator
Move + Images
Creative Photography, Film-Making and Video Editing
OSTIA DENTAL CLINIC
We love people who smile, so here is another dental clinic website
Tina Sondergaard
Tailor-made vintage fashion from Rome goes eCommerce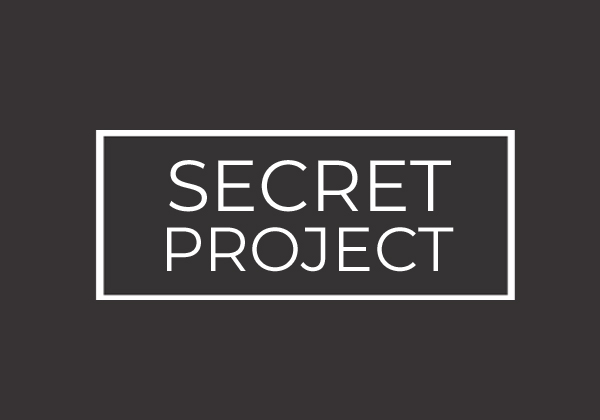 No Spoilers
We signed so many NDAs we can't really talk about this one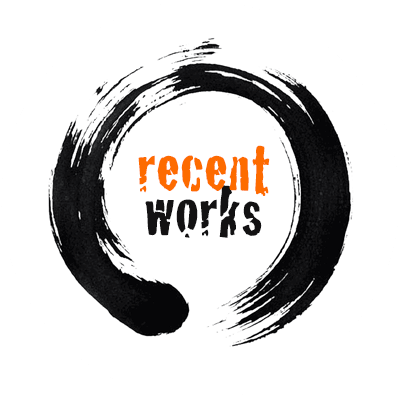 D.E. TURCO ART
Art Dealer in Milan and New York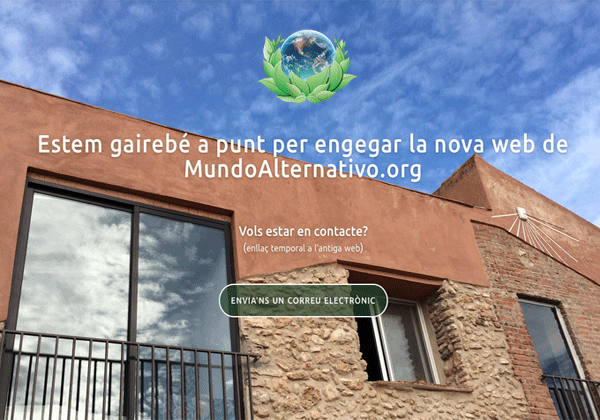 CAN PIPIRIMOSCA
Catalynya Permaculture in Action
MORPHINAUTS
Leftfield Electronic Music Production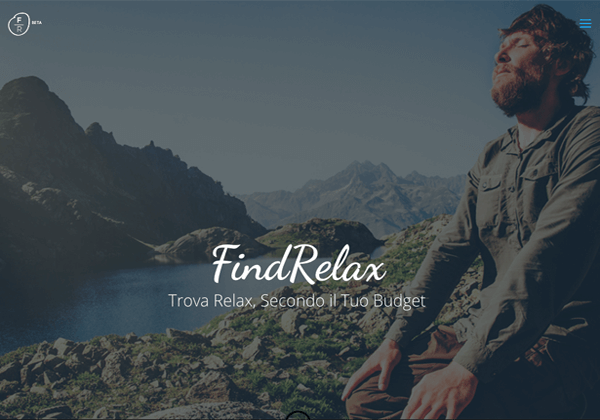 FIND RELAX
Wellness Marketplace and App Startup
KOMUNIKON
Icon-based Linguistic Platform Startup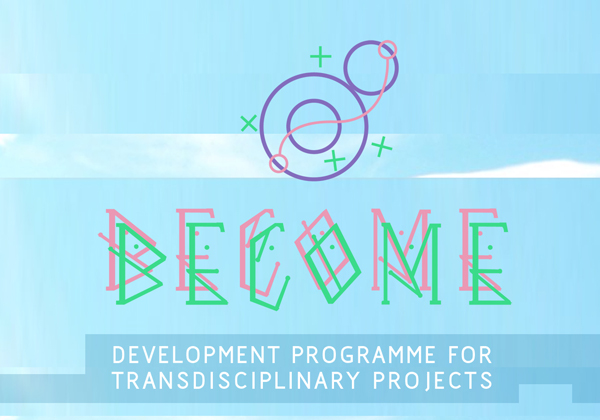 BECOMEBECOME
Transdisciplinary Art Masterclasses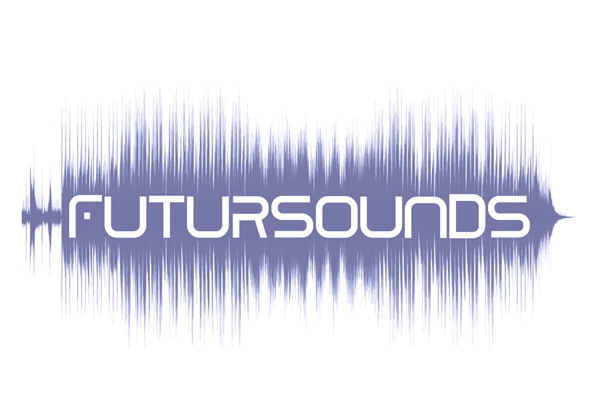 FUTURSOUNDS
Futurism Legacy Electronic Project
THINK WHITE
Wedding Planners around Europe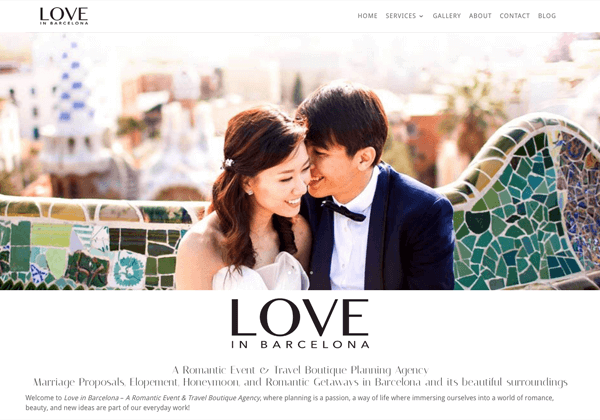 LOVE IN BARCELONA
Barcelona Wedding Planners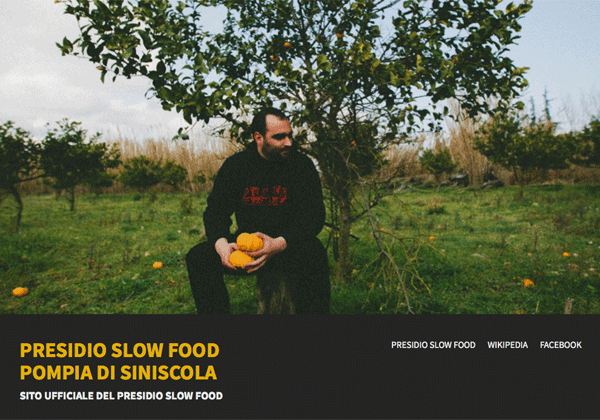 POMPIA SLOW FOOD
Sardinian Slow Food Consortium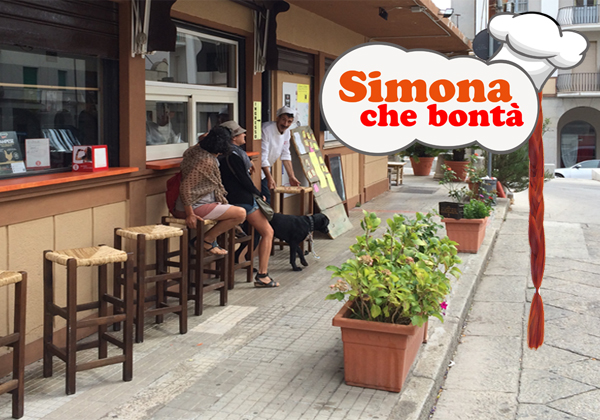 SIMONA CHE BONTA
Sardinian Slow Food Gourmet Joint
IPAD4AFRICA
Charity Game App for African Kids Education
MAROC DESERT EXPERIENCE
Holistic Tours in the Moroccoan Desert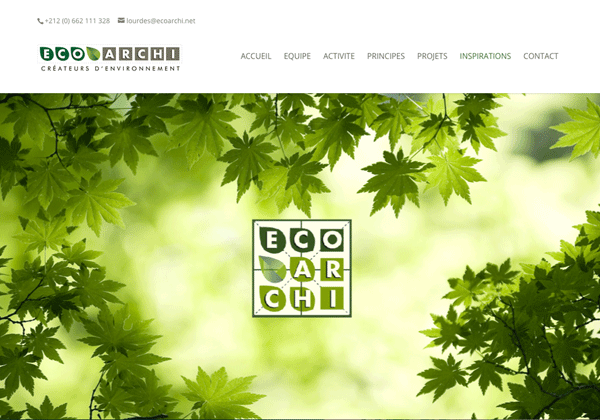 ECOARCHI
Moroccoan Gardening and Landscape Design
GROWING NOWHERE
Burning Man Outreach Project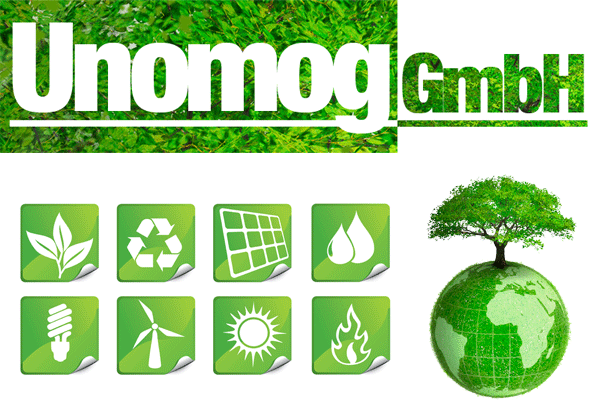 UNOMOG GMBH
Green IT Solutions for Big Data Centers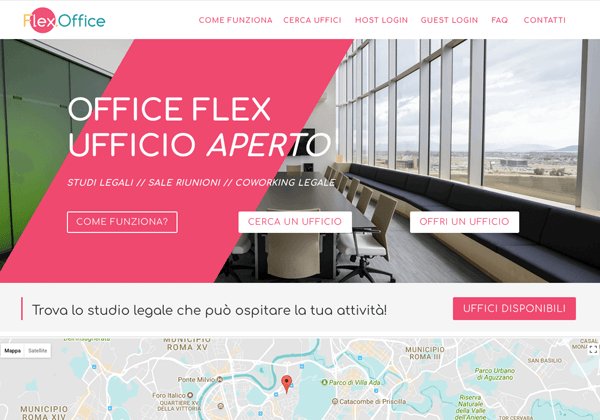 FLEX OFFICE
Co-working Platform for Attorneys at Law
Sophie Brouhon
Ethical Belgian Politician
DECA MASTER
Post-Graduate Classes on Culture and Arts
DR. FIR
Thermal apparel powered by FIR technology
Want to be our next creative challenge?
Get in touch today.