(Almost) ready-made websites

at (truly) affordable rates.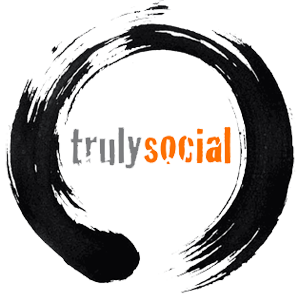 Just choose a template, add your logo, images and content, and go!
We love building beautiful websites from scratch using the WordPress platform as Content Management System, and DIVI (child) theme that allows max design and implementation freedom, but if you are on a budget we can help you save some money by customizing for you one of the many ready-made templates developed by the worldwide DIVI community.
Check out some of our favorite DIVI templates below, and learn about DIVI here.
Beautiful, effective websites, optimized for search engines and fully responsive for a perfect visualization on all devices, from computers to tablets and smartphones.
All built with WordPress + DIVI, the extremely flexible and powerful theme that allow all kind of custom website design and publishing.
DIVI is amazing, and really easy to manage. We are proud to be part of the DIVI community, and we keep track of new development of functionalities available through equally powerful third parties DIVI plugins.
Browse this page to get inspired by a selection of the most versatile templates developed by the DIVI community.
The templates here below are just for inspiration, and not websites ready to go - they are good example that still require a lot of technical and optimization work, plus the actual development of all the most effective and optimized content, images and call to action that are right for your communication.
The final result will be a website build around the style you liked on the template, but it will look, feel and perform like you need it to be.
Starting a website development with a DIVI community template, to be honest, saves us a couple of days of work at least, so we are able to lower the production costs and make the project even more affordable for our clients.
OUR FAVORITE DIVI COMMUNITY TEMPLATES
Like any of these templates?
Ask Truly Social to make a custom version of one of them for your website!

Everything can be customized to your needs
We'll change fonts, colours, sequence and number of modules to fit your content, and will add new modules, call to actions and functionalities if needed.

Your content, fully optimized
The final website will include your logos, texts, images, videos and social media embeds. All fully optimized for search engines. And it will look and work exactly like you want it to be.