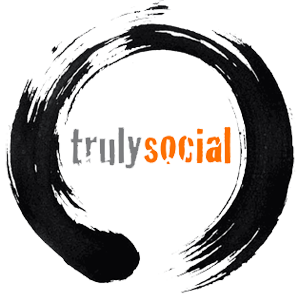 We are an ethical and

truly social

online marketing agency.
We don't like advertising and corporate media, but we believe in the power of communication.
We are ethical and we believe in honest user engagement and truly human communication.
We provide

truly affordable social media marketing

services to sustainable businesses, associations, NGOs, organizations, projects and events working with social, cultural, environmental, educational or civil rights mission and goals.
Do yant to get in touch? Email us!
HOW WE CAN HELP WITH YOUR DIGITAL COMMUNICATION
ASSESS + ADVICE
website SEO/conversion assessment
social media assessment
internal best practices assessment
competitors analysis
team training and tutoring
BRANDING + STRATEGY
digital branding and product launch
seo - search engine optimization
social media strategy by channel
content marketing plans
training for strategy implementation
OPERATIONS + CAMPAIGNS
optimized responsive websites
editorial plans for content mktg
social engagement, influencers mktg
advertising campaigns (if ethical)
startup/product launch, crowdfunding