CHECK OUT SOME OF OUR
RECENT PROJECTS
EXPLORE OUR FEATURED WORKS BY INDUSTRY
Featured

art + culture project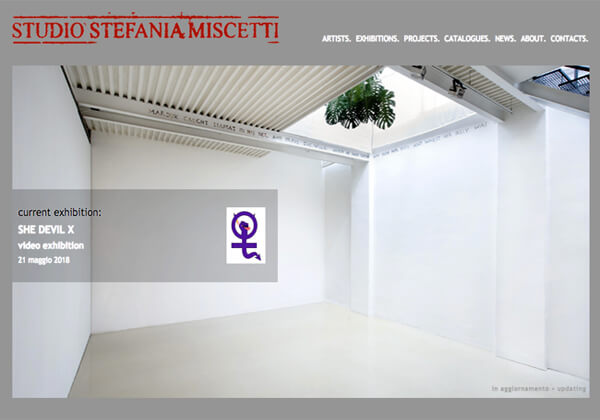 A brand new website and a digita archive for one of the top contemporary art galleries in Rome.
MORE INFO
Featured

education project
Bringing Rome Tre University's Pedagogy Education Legacy Archives to Life. MORE INFO
Featured

sustainable business project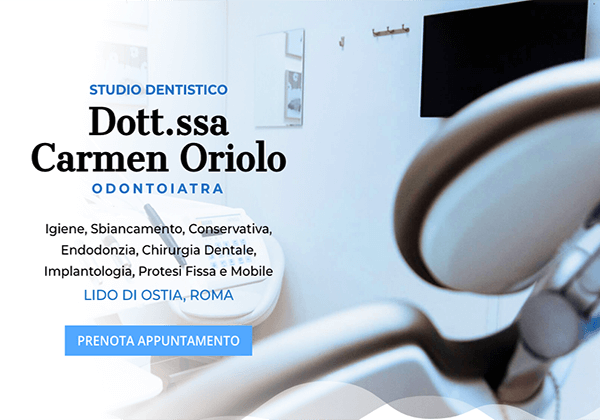 We love smiling people, so we loved to support an ethical dental studio with a website that is a SEO masterpiece.
MORE INFO
Featured

publishers project
Two series of digital papers on outdoor education for a pedagogy post-graduate course at Roma Tre university. MORE INFO
Featured

ecommerce project
Currently under construction, stay tuned for the finest ecommerce website in vintage fashion, coming soon.
MORE INFO
Featured

tour operators project
Years of content marketing with optimized blog articles made this Rome tour operator website a champion of SEO traffic.
MORE INFO
Featured

spirituality project
A pro bono project to support the Foundation that manages the Italian ashrams of Shri Babaji. Om Namaha Shivaya.
MORE INFO
Featured

CBD industry project
From digital to point of sale marketing, from team training to new product launches, we are all in for this brand journey.
MORE INFO
check out
also
OUR DIGITAL MARKETING AND SEARCH ENGINE OPTIMIZATION SERVICES, TRULY SOCIAL'S ETHICAL PHILOSOPHY + CONTACT INFO
We don't like

advertising and corporate media,

but we believe

in the power of communication.